Our Products
Do you have questions? Ask our team we can help!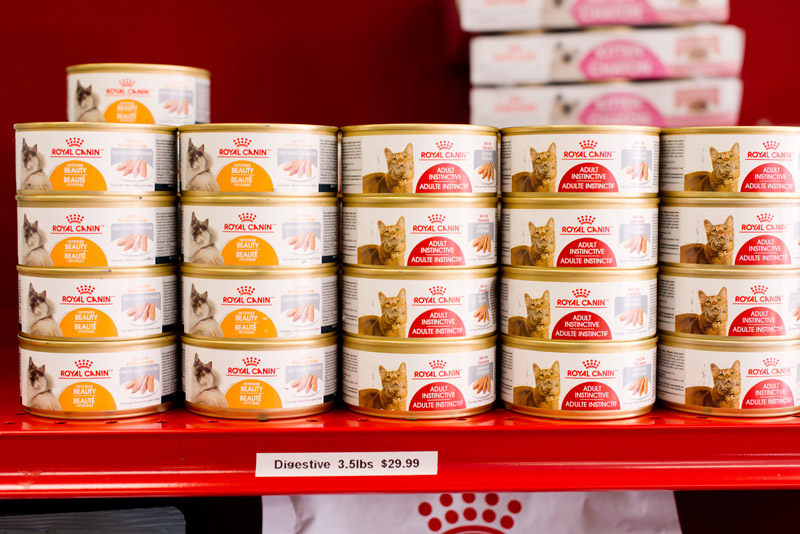 Top-of-the-line foods to keep your pet happy & healthy
We have a wide selection of the very best foods for all your pets, including brands like Acana and Origin which are all Canadian — from Alberta, Canada. We also stock the Oven Baked products, another all-Canadian pet food. Other brand names you will find on our shelves include Science-Diet, Eukanuba, Fromm and First Choice Hypoallergenic for sensitive pooches and their diets.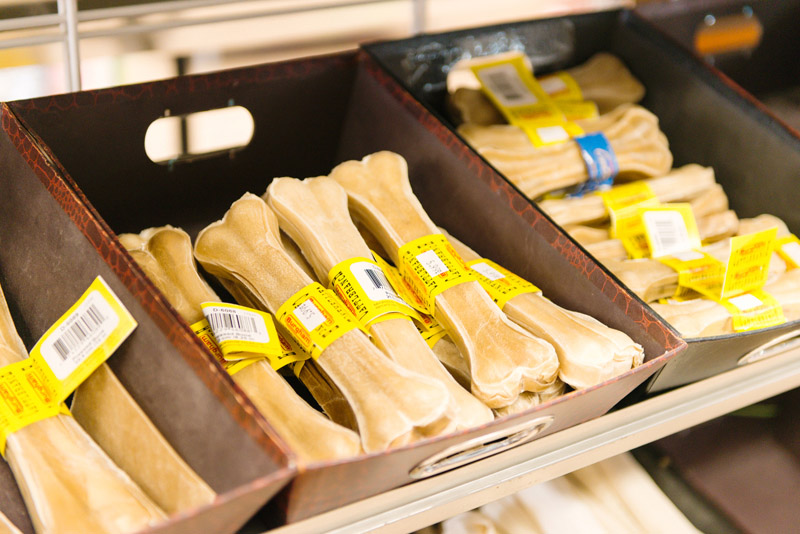 Lots of toys & accessories!
We carry all your pet's favourite Kong chew toys, stock a wide choice of leashes, stuffed toys, rawhide, treats, electronic "Pet Safe" accessories and so much more!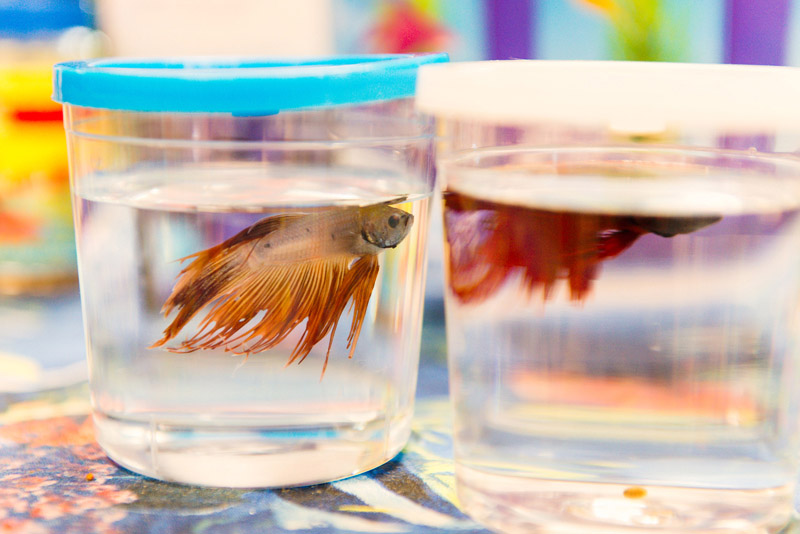 Small animals, fish & reptile products
M & M Pet Grooming has everything you need for your fishes and lizards, including aquariums, terrariums, food, "live and frozen", such as super worms, crickets and shrimps for your turtles. They love them as treats!
Our rodent section is a very popular corner of our store. We hold all you need to build them a cozy nest at home in a secure setting!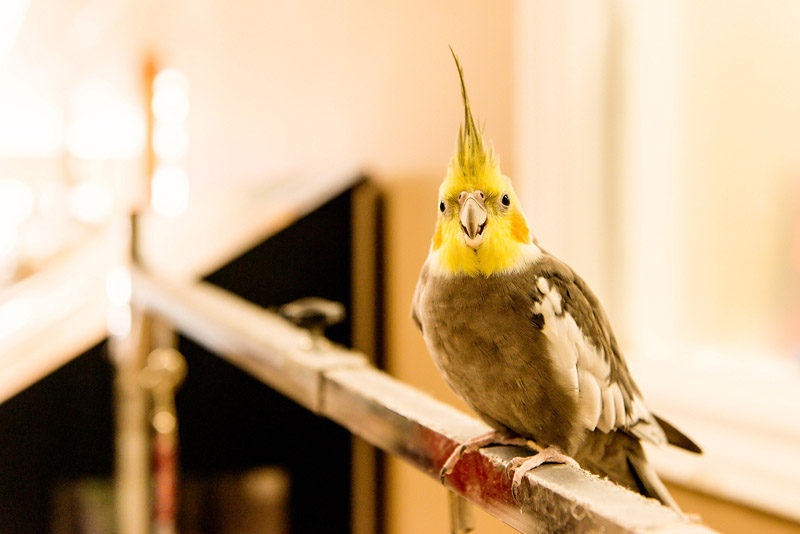 Products for your feathered friends
Birds also have their space in our store. We carry a wide range of cages, accessories, food and treats for them..
Enjoy the photo galleries of our products!